Principal Investigators
Nandini Chatterjee is Professor of South Asian history at the University of Exeter, UK. She works across traditional time periods, with a book and several articles on British colonialism and law in South Asia, and a prize-winning monograph Negotiating Mughal Law on legal practice in the Indo-Islamic Mughal empire. Nandini is a keen linguist with speaking and reading abilities in several languages, including Persian, Hindi, Urdu, Bengali and some Arabic, and has a particular interest in creating databases and digital editions of texts associated with law, especially in Right-to-Left script languages, such as Arabic. Nandini is one of the editors of the English Historical Review and an active member of the Exeter Decolonising Network.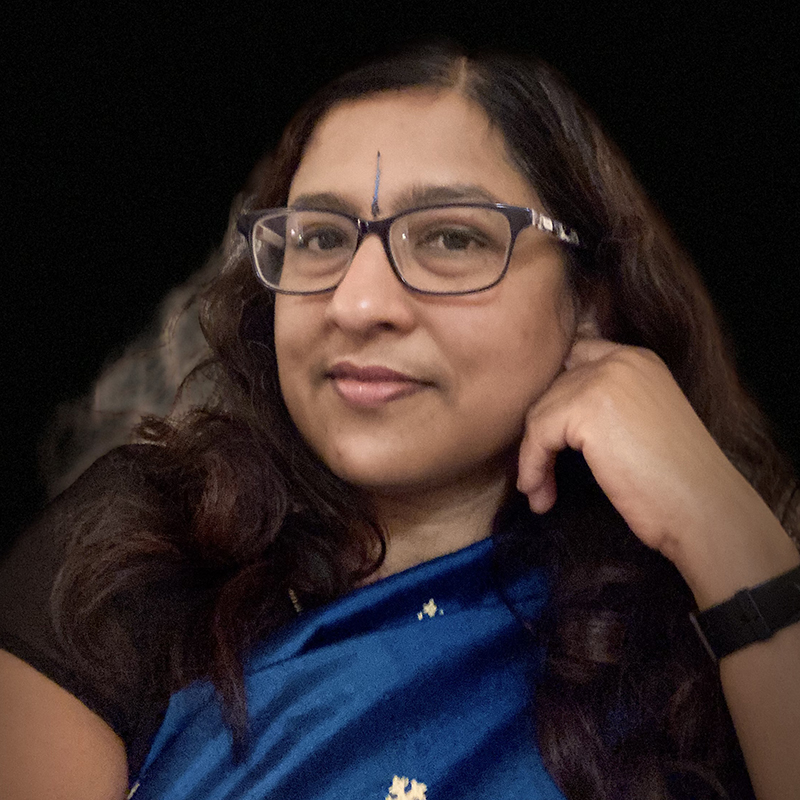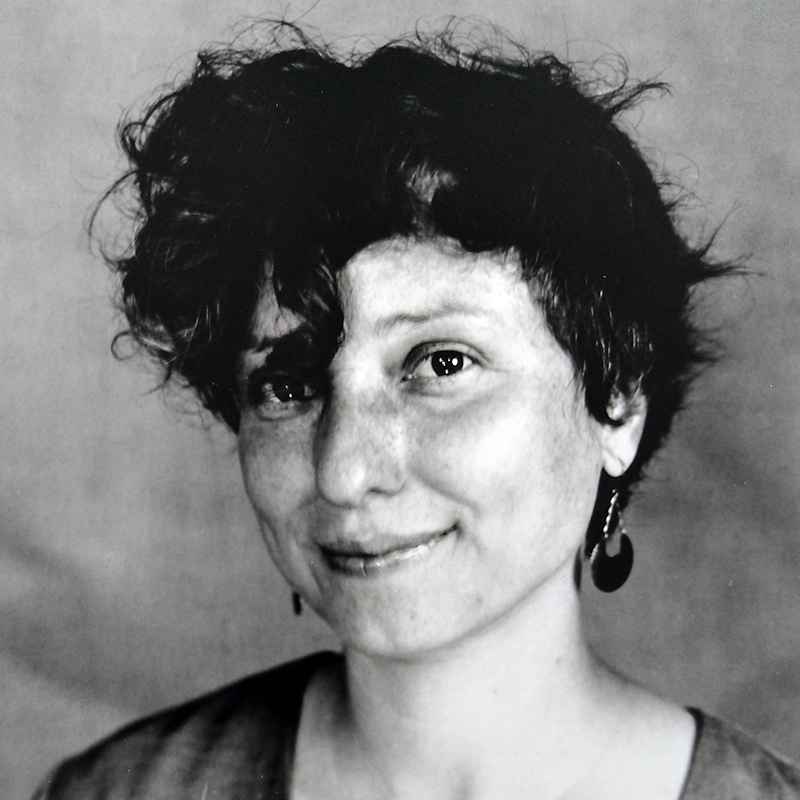 Co-Investigators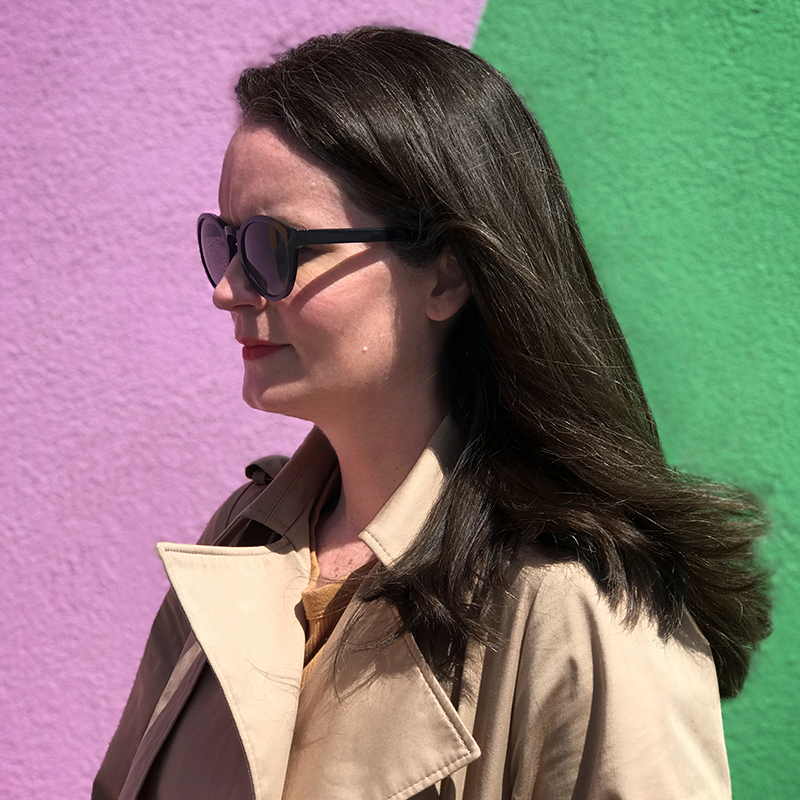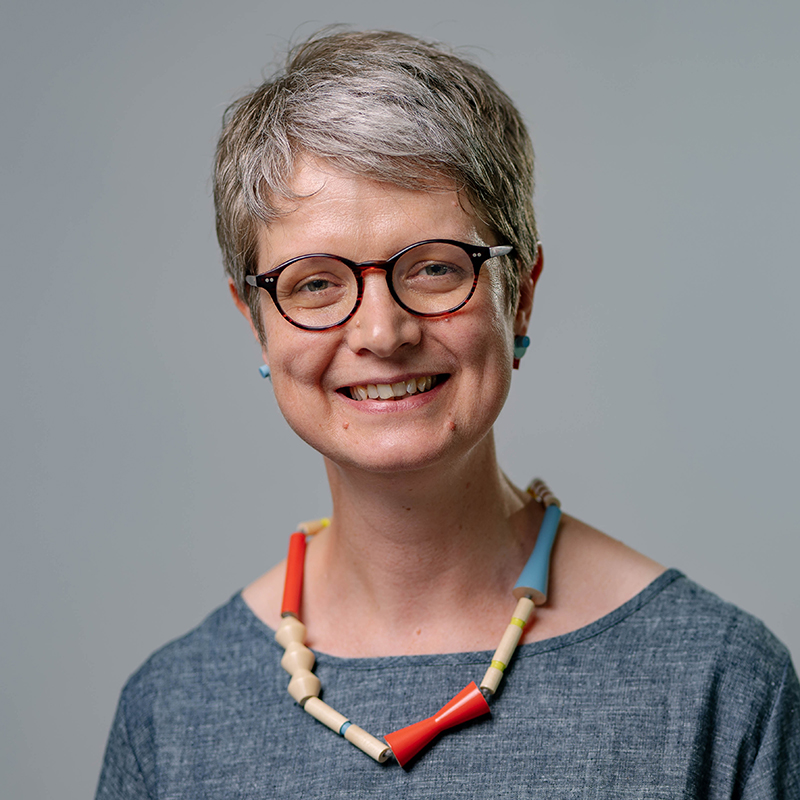 Anna Seiderer is a lecturer in the Department of Art at the University of Paris 8/Vincennes, Saint-Denis, researcher at laboratoire Arts des Images et art contemporain [AIAC/EPHA], associated at Laboratoire d'anthropologie des mondes contemporains [LAMC] and member of the editorial board of the journal Slaveries & Post~Slaveries. Her dissertation in aesthetics, supported by the Department of Philosophy of the University of Paris X- Nanterre, the Ecole Africaine du Patrimoine (EPA) and the Centre Africain des Hautes Etudes (CAHE), is on the concept of transmission at work in postcolonial museums in Benin. She worked as a research assistant at the actual Africa Museum, coordinated the European research project on Ethnography Museums and World cultures [RIME] and the artistic research undertaken on the museums'colonial archives. She is co-curator (with Anne-Marie Bouttiaux) of the travelling exhibition Fetish Modernity (2011), co-editor of the eponymous exhibition catalogue and author of Une critique postcoloniale en acte. Les musées d'ethnographie contemporains sous le prisme des études postcoloniales (2014).
Image credit: Zivanai Matangi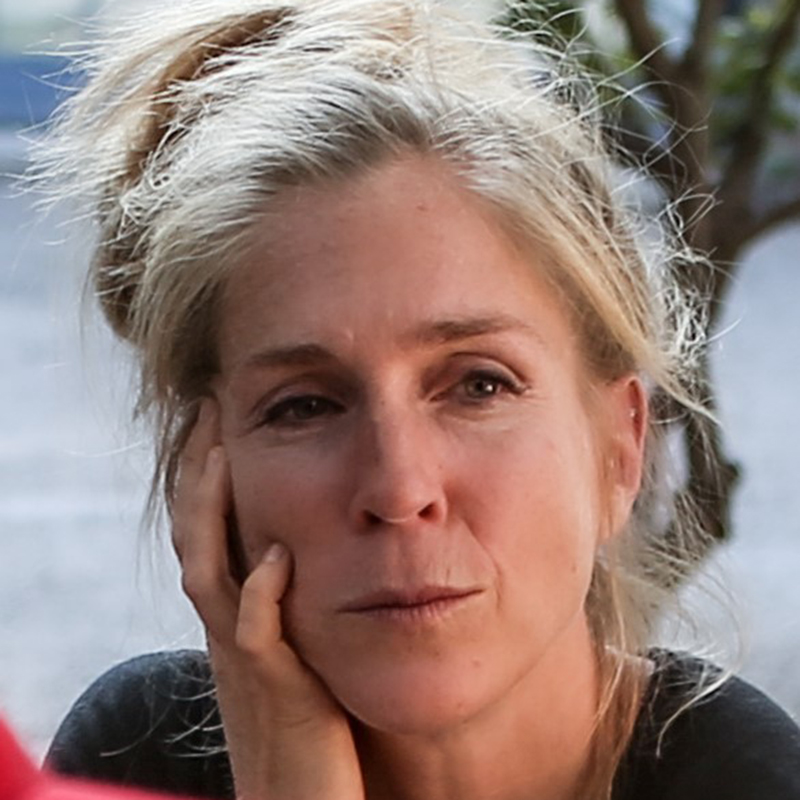 I am Professor of Historical Geography at the University of Sussex in the UK and Adjunct Professor of History at La Trobe University in Australia. I have been researching, writing about and teaching the British Empire for over thirty years. My books include Imperial Networks (2001), Colonial Lives Across the British Empire (ed. with David Lambert, 2006), Colonisation and the Origins of Humanitarian Governance (with Fae Dussart, 2011), Ruling the World (with Kate Boehme and Peter Mitchell, 2021) and Deny and Disavow (2022). I am co-editor of the Manchester University Press Studies in Imperialism series, which has published well over 170 monographs. I am a Fellow of the Royal Historical Society, gave the latest Distinguished Historical Geography Lecture at the Association of American Geographers Conference and have held visiting fellowships in Australia, New Zealand and South Africa.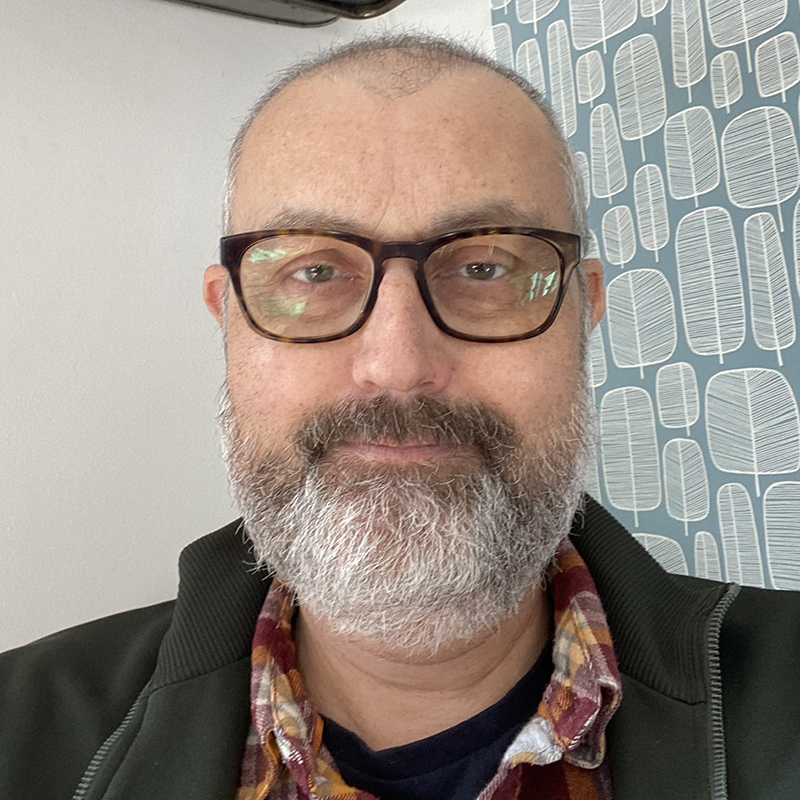 Research Fellows
Dr Nathaniel Adam Tobias Coleman
Entente Cordiale Scholar (2004-2005) and Charles de Gaulle Scholar (1998), Nathaniel is an independent scholar-activist, employed as Project Director of the National Lottery Heritage Funded project Reclaiming Community Heritage, part of 81 Acts of Exuberant Defiance, as Public Engagement Co-ordinator for Citizens Researching Together at the University of Bristol, and as Research Fellow at the University of Warwick and the University of Exeter, where they are building a database of disputed or contested colonial statues in Britain and France, for Cast in Stone.
Born in Birmingham, they are writing a book about our collective memory of the colonial and anticolonial arguments by which Birmingham built and attempted to abolish British Empire. Find out how they came to write this book by reading "My Journey in Our Struggle", their blog for Reluctant Sites of Memory. Get a taste of some of the arguments of their book, by watching "About The House", their keynote for the Stephen Lawrence Research Centre, by watching "Hegel and Heyrick", their talk for Hegel (anti)kolonial at the Humbolt University of Berlin, or by listening to "Britain's #BlackLivesMatter Statue", their podcast for the Henry Moore Institute.
In their current work towards this book, a chapter titled "Die of Ignorance", Nathaniel is writing a new history of "Section 28" – the law, introduced by Margaret Thatcher's third Government, that banned local councils from "promoting homosexuality" as a "pretended family relationship". A closer and more critical attention to the way Black Queer activists resisted Tory attacks, in the 1980s, on both anti-heterosexist and anti-apartheid education could, Nathaniel argues, equip us better, against Tory attacks, in the 2020s, to defend both Critical Race Theory and Health, Relationships and Sex Education inclusive of Trans experience.
Image credit: Ajamu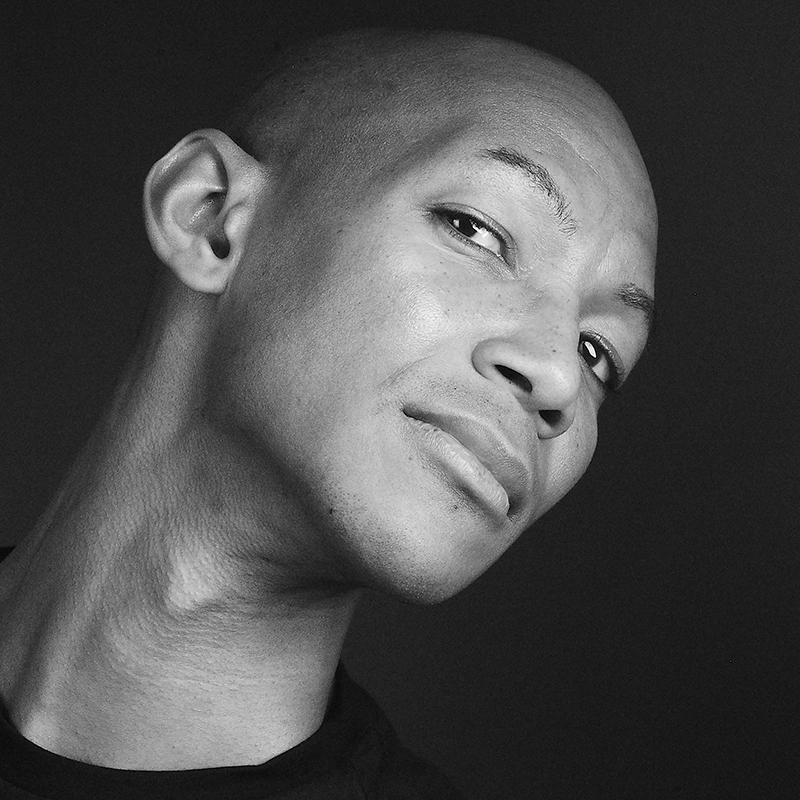 Dr Lise Puyo
Université Paris 8